In 2002, Columbia Restaurant Supply closed it's doors and left a void in the Tri-Cities. Wes Meares and his family decided at that point they wanted to fill that void by starting Western Equipment Sales. Today we are known as Western Restaurant Supply; a full service food service equipment dealer based in Richland, WA.

Our 10,000 sqft showroom is home to new equipment, smallwares, cutlery, kitchen tools and supplies in the heart of the Tri-Cities off of Highway 240. Our strengths are in design build services, restaurant general contracting, replacement parts, new and used equipment, and supplies. We are also the regions most trusted contractor for commercial hood systems, including sales and installation. If it goes into a kitchen or restaurant, we've got it.
FROM HUMBLE BEGINNINGS IN 2002
When the business was founded in 2002, it started in a small warehouse property out in East Kennewick. For 17 years we operated Western Equipment Sales out of a 2400 sq/ft warehouse, detached office building that used to be a model home for log cabin kits from another era, and a small detached shop. We a good selection of used equipment, a few new pieces of equipment, and nowhere to go but up.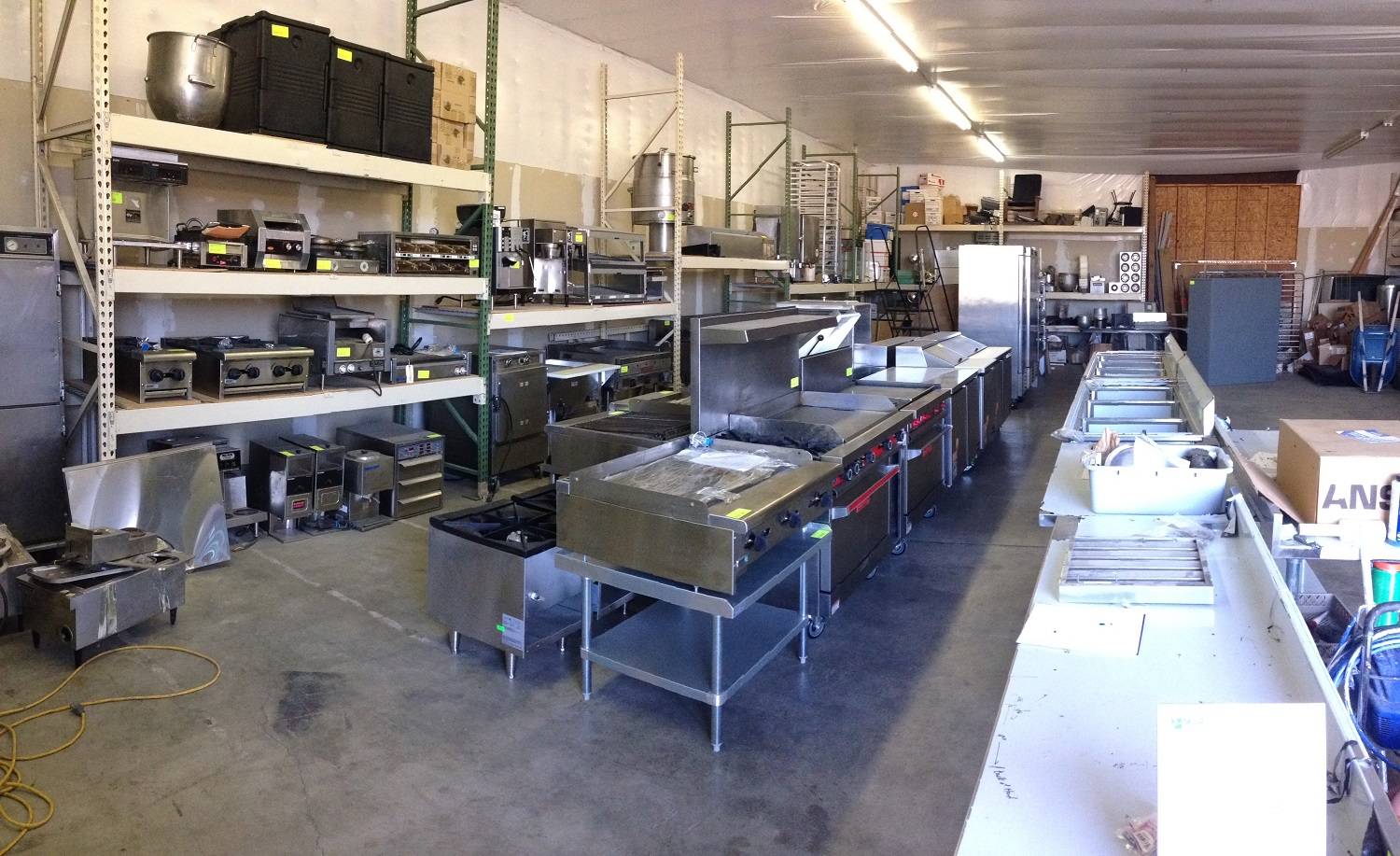 A LOCAL COMPANY, SUPPORTING LOCAL BUSINESSES FOR 20 YEARS
For the past 20 years, we have been selling new and used restaurant equipment, and building restaurants and food trucks in the Columbia Basin area. From Yakima to Walla Walla, WA, and down into Eastern Oregon, our customer base is wide and our skill-set matches the demand.
In 2021, we expanded our reach and offerings to customers by selling to-go and janitorial supplies, paper products and more to local customers that come back again and again because of the excellent service we provide.
FAST FORWARD TO 2023 THE SKY IS THE LIMIT
2020-2022 was a difficult for many businesses, but we overcame our obstacles and reported record growth through the end of 2022. Our 10,000 sq/ft showroom in Richland,WA and our 5,000 sq/ft food truck production facility offer state-of-the-art capabilities in both design, and custom food truck build quality. We look to launch our company into 2023 by expanding our website functionality, wholesale online ordering, and improve the customer service as a whole.
INDUSTRY EXPERTISE AT YOUR FINGERTIPS
Our team of sales professionals, designers, project managers and support staff bring years of experience to your foodservice business. We are here to support your business through competitive pricing, the best customer service in the region, and knowledge that comes from years of being in the industry.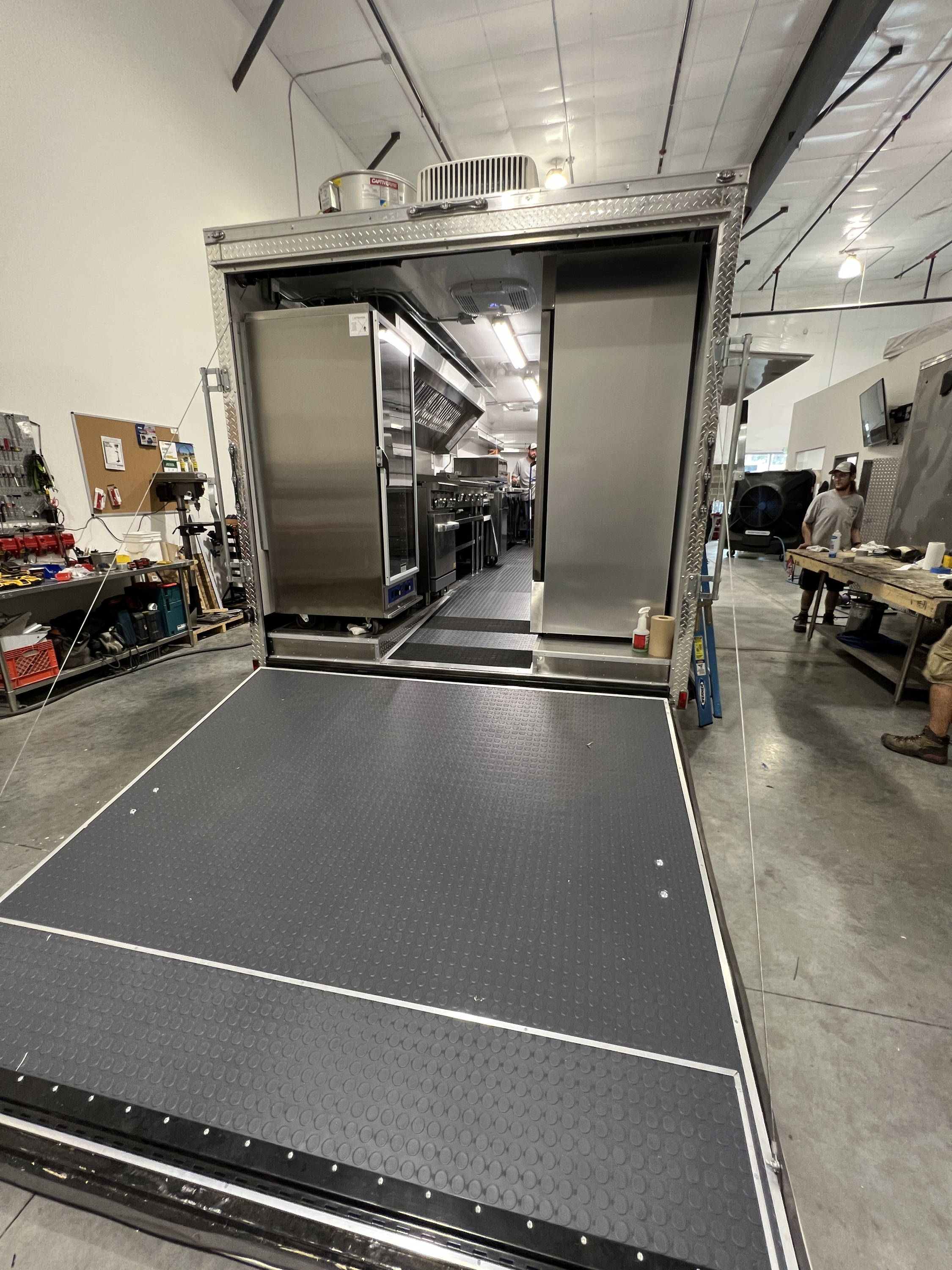 Our company is strong because of our hard working team.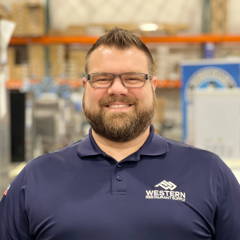 General Manager
Joel started at Western Restaurant Supply in 2012, and has been instrumental in launching it into the business it is today.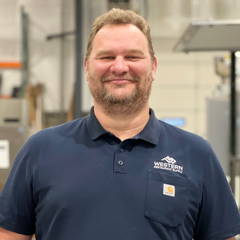 Owner
Wes founded Western Restaurant Supply in 2002, and has driven the vision and leadership to grow it into the flourishing company it is today.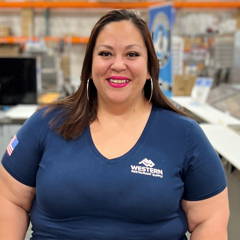 Assistant Manager
Norma joined us in 2019 as a customer service rep and quickly excelled into a management roll. Today she is instrumental in our Food Truck division, and has built long lasting relationships with some of our best customers.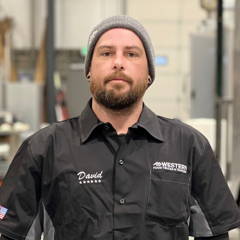 Food Truck Lead
David joined our team in 2016 as a skilled laborer and has quickly excelled to become one of our most trusted and hard working employees.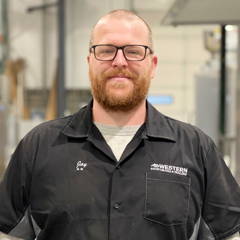 Food Truck Lead
Jay joined out team in 2020 and helps lead the crew for Western Food Trucks & Trailers.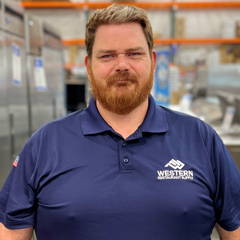 Project Sales
Richard heads up our project sales, including brick and mortar and food truck projects and is instrumental to helping us keep projects moving.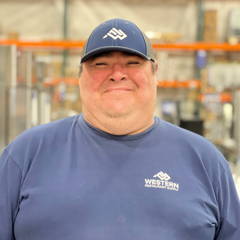 Outside Sales
Gilbert is our main outside sales contact and helps manage customers equipment and supplies needs in the field.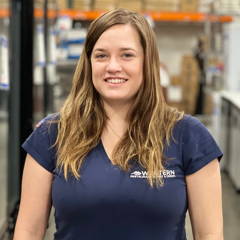 Administrative Support
Sadie is our main point of contact for customer service and purchasing, as well as our administrative assistant.